Dissemination and Publications
You will find our main results on this page.
Our Policy Briefs provide an understanding of place and locality in relation to spatial justice, territorial cohesion, economic growth and democratic capacity and how best to govern those.
Our newsletters were published every three months in the first four years and provided updates on the project's research.
All our public deliverables can be found in Cordis
In this handbook, COHSMO examined some of the Member State policies and initiatives that do seem to work towards a vision similar to the EU vision for a territorially cohesive Union.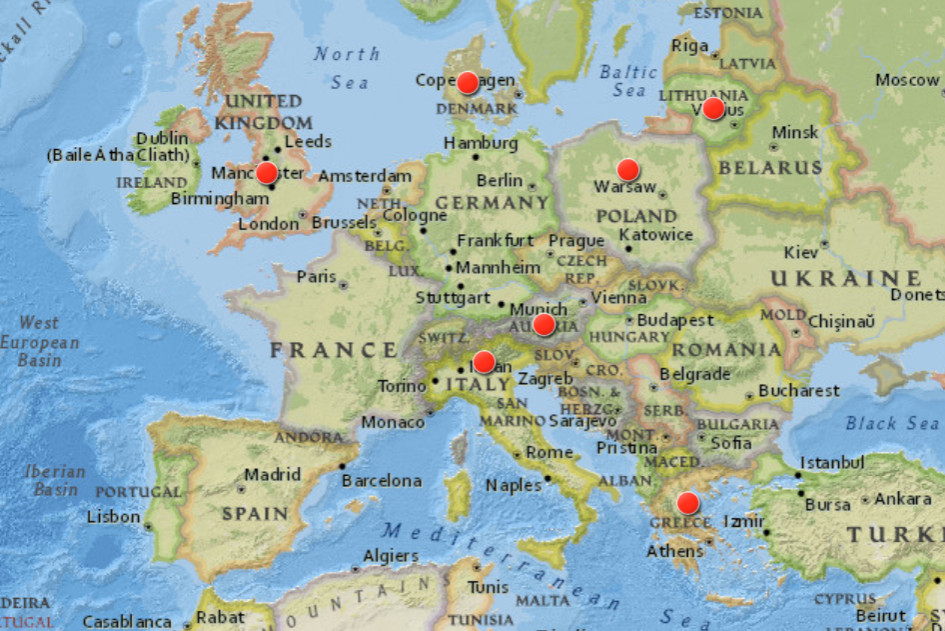 This Story Map showcases some key results of COHSMO.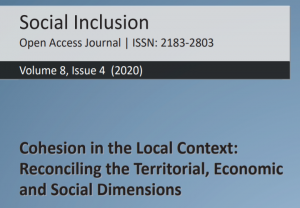 Researchers from the COHSMO project are behind this special issue of Social Inclusion.
In addition, you can find below the public deliverables that are not available on Cordis yet.